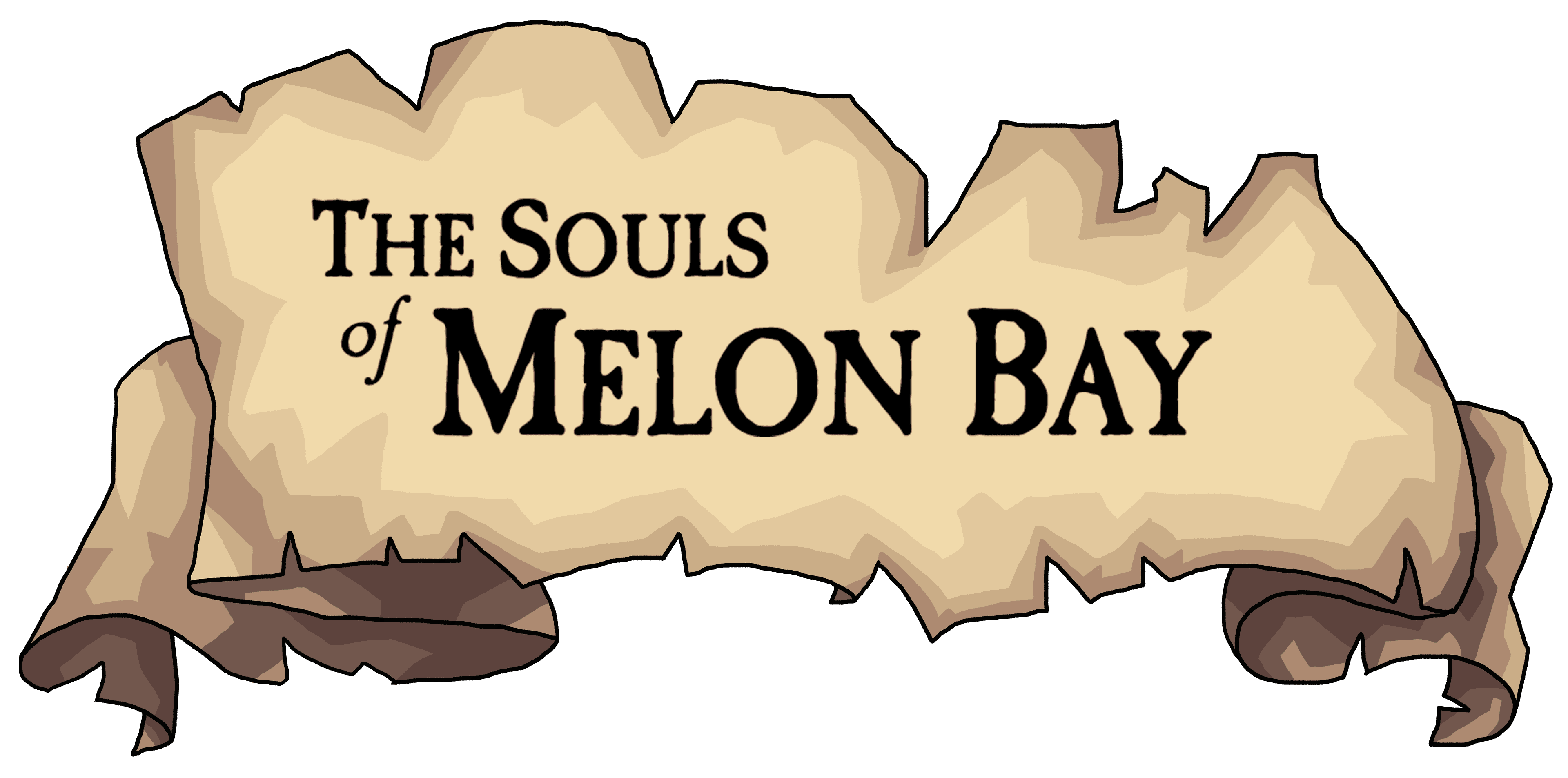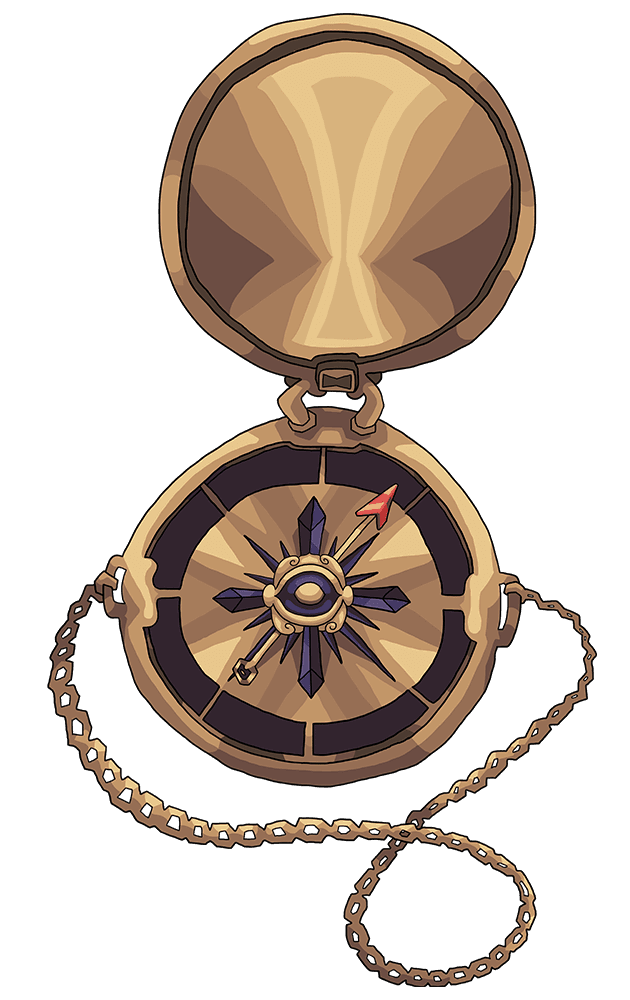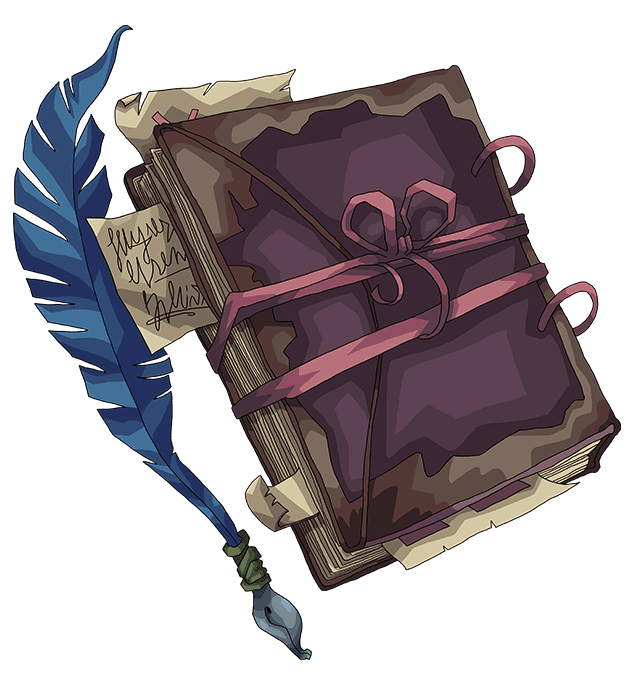 Welcome to The Souls of Melon Bay,a story based NFT adventure.
The Souls of Melon Bay is a fictional universe based on a thrilling and mysterious pirate story, developed in a transmedia environment, with blockchain being one of its pillars.
We encourage you to take an active role, as the story is not presented to you directly; it is fragmented and hidden, and it's up to you to uncover it.
The Genesis collection will let you acquire 100 unique, hand-drawn NFTs that will unlock the true story behind these mysterious characters, objects, and locations.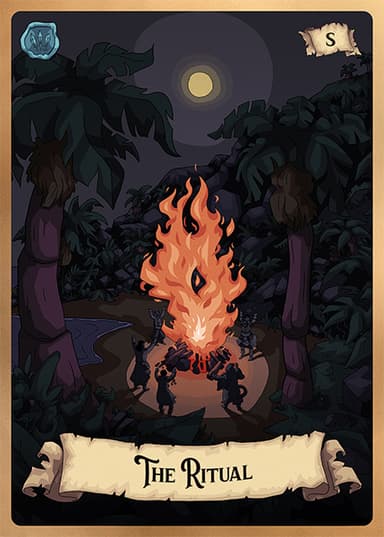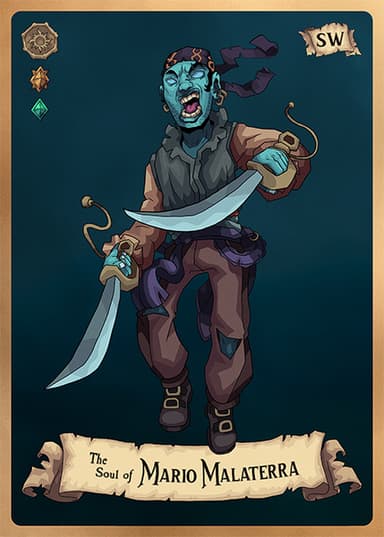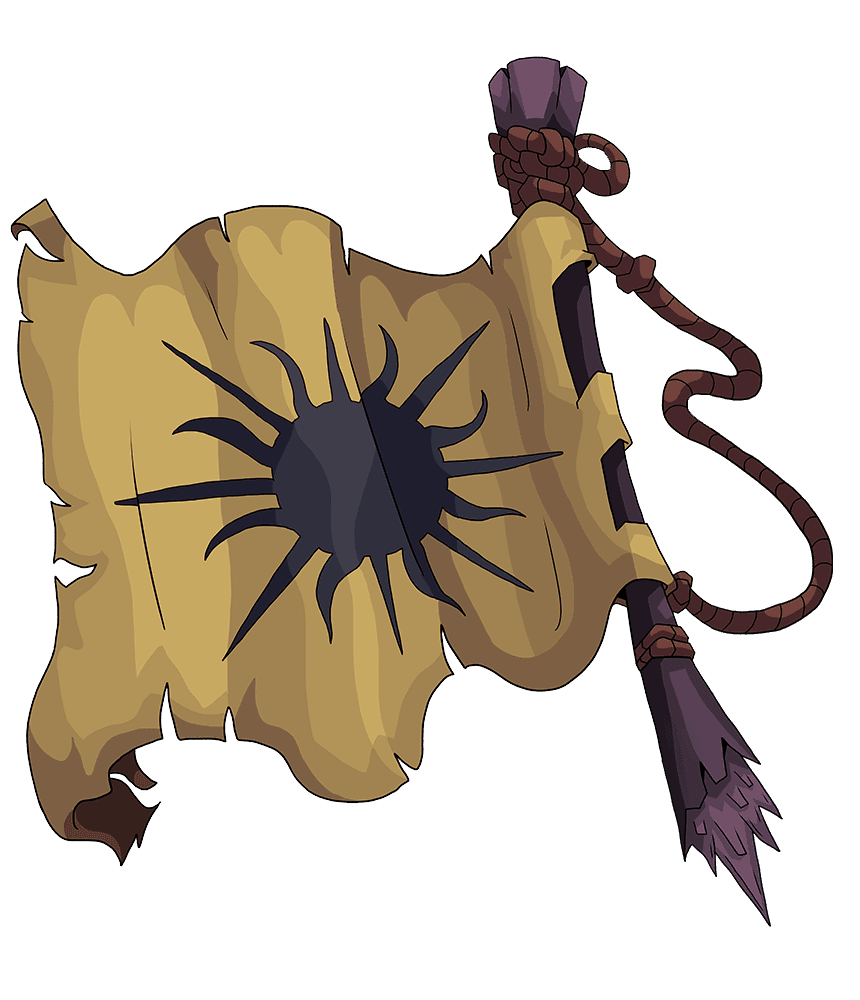 Not just a collectible project
The Souls of Melon Bay gives you the possibility to become an archeologist and help Dana Carmichael unveil the mysteries hidden within this story.
Your discoveries will be rewarded with unique NFTs on the blockchain as you solve quests and puzzles.
Join the community, be an active player and make history on this epic adventure!
Roadmap
Set Sail! is the first journey (phase 1) of the project. The main goal of this journey is to create a community and introduce them to the story and its characters.
Once Set Sail! is concluded, we'll plot out our second route and continue navigating and expanding this fascinating universe.
Fair Winds is the second journey (phase 2) of the project. The main goals of this journey are to expand the story, deepen its characters and grow the community.
The Souls of Melon Bay was created by Ezequiel Rambla,
illustrated by Valentín De Las Casas and coded by Federico Estévez.